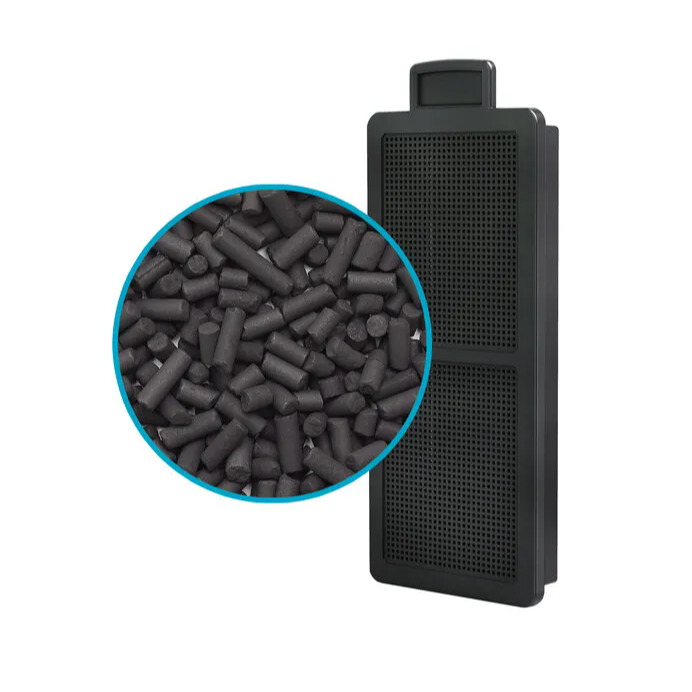 Activated Carbon Cartridge

Helps to remove cloudy water, harmful metals, odors, tannins or other colors for clear, pure aquarium water.

Activated carbon is processed to have small, low-volume pores that increase the surface area available for absorption of unwanted substances.

Carbon should be used only when needed and replaced after 3 to 4 weeks, depending upon aquarium size, number of fish and plants, and declines in filter performance.